Every bookworm can relate to this problem.
The problem where you have a list of books that you know you need to get to, but then––Ooo, look! So pretty!––and on to your TBR list it goes. Mine has grown considerably since joining the book communities on instagram and on goodreads. I've added many a book thanks to these book communities. When I lived back in my home country, I'd visit bookstores roughly every two weeks or so in order to check out what was new or popular. Naturally, that included buying some of the books. Now that I don't have that luxury, my TBR list has continued to grow but I haven't read as much as I would like.
Today I'm going to talk about only ten–some are in order of when I added them and others are ones that I am really eager to read–but just know there are 878 books on my list. I really need to start chipping away at it.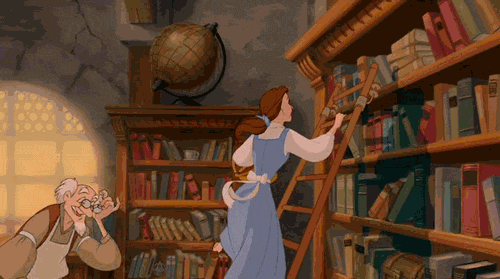 Me in real life. 
*     *     *
 The Mind Thieves by Lori Brighton, added 2014
This is the second book in a series I started years ago. It also happens to be the first book that I added to my goodreads list of books to read! My tastes have changed a lot. I did really like the first book when I read it, but I have to wonder if I'd like the first book as much if I reread it now. It's probably on my kindle somewhere. Anyway, this is an example of a book that I don't know if I'll ever get to. There's a lot of those on my TBR. It's a real problem I have, where I read the first book in a series and then promptly forget about it.  This book is a young adult paranormal romance where the main character has mind reading powers.

Just One Day by Gayle Forman, added 2014
This is a contemporary that has first loves, travel, and Shakespeare, which is probably why I added it. I've recently started liking contemporaries more (besides anything by Deb Caletti who wrote probably my favorite contemporary, The Nature of Jade), so I may check this one out. It's also part of a series. I prefer stand-alone contemporaries, but it looks like there's only two in this one.

The Selection by Kiera Cass, added 2014
I've heard conflicting things about this. Despite it being a dystopian YA novel, I'm not sure it's going to mesh with what I like to read in the genre now. It seems weirdly dated, but I can't really put my finger on why I feel that way about it. I'll probably read it one day when I can read all five in one go. The covers are beautiful, which is always a plus.

Being Henry David by Cal Armistead, added 2014
I loved Walden. So when I saw that this book was about a teenager who has no memory of who he is but he does have a copy of Walden, I was intrigued. He decides to travel to Walden Pond and along the way he tries to figure out who he is. I love when books have connections to other books and this one also has a mystery!
*     *     *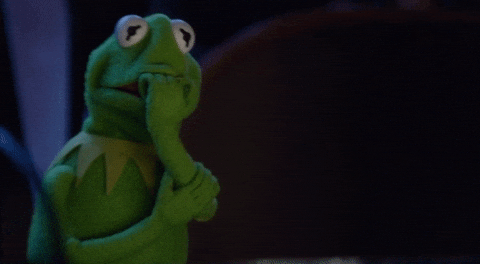 Me when I realized how difficult it is to narrow down my books.