Hey all! It's Friday over here and while I was sleeping, Delacorte Press FINALLY revealed the cover to the final installment of The Conquerer's Saga, Bright We Burn!!
*cue screaming*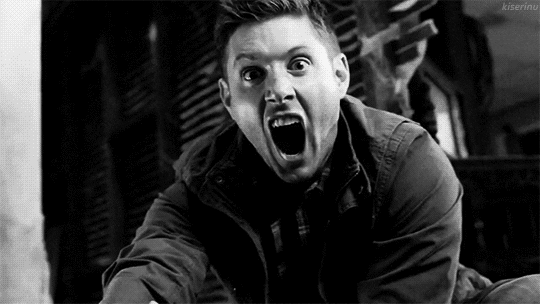 This is such a STUNNING final cover to the series! So colorful and violent. I knew that the last book in this series was going to be violent and this cover just confirms it. Bright We Burn is one of my most anticipated reads of 2018. Possibly the most anticipated.  I can't believe I have to wait until July!
The Conquerer's Saga are cover goals. It makes me want to write amazing historical fiction.
 I mean–LOOK AT HOW PRETTY~ They're all so different but they all go so well together! You can feel the tension and the changes that the characters are/will go through because of the covers. They're some of my favorite covers ever. The artist did a stunning job.
This will be me for the rest of the day when I think about how great the covers are: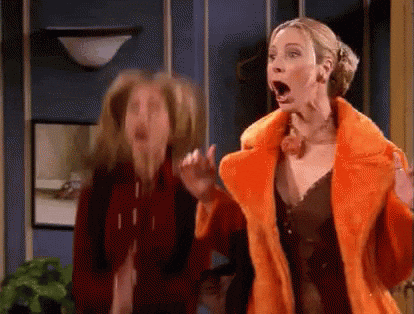 What are the books and their covers that make you fangirl or boy out? Let me know in the comments!